Motorcycle industry journalist and veteran Mitch Boehm appointed editor-in-chief of AMA
New communications team will use compelling storytelling and engagement to accomplish the AMA mission
PICKERINGTON, Ohio – The American Motorcyclist Association today announced the appointment of longtime motorsport journalist and motorcycle industry veteran Mitch Boehm to editor-in-chief, as well as other communications changes.
In his role, Boehm serves as the editor-in-chief of all AMA media, including American Motorcyclist magazine and americanmotorcyclist.com.
"Mitch's editorial expertise, extensive industry experience and sharp focus are a perfect fit for our mission," said Rob Dingman, President and CEO of AMA. "We welcome his new energy and fresh ideas to put American motorcyclists in the spotlight and to publicize the AMA's work to promote the motorcycle lifestyle and protect the future of motorcycling."
Boehm has 36 years of experience in the motorcycle industry and in moto journalism, including as an employee at Motorcyclist and Cycle World and 15 years as editor-in-chief of Motorcyclist magazine from 1993 to 2008. He worked as an R&D expert for American Honda in the arranged, wrote, and edited Malcolm Smith's acclaimed autobiography Malcolm! The Autobiography in 2015, served as American Flat Track's communications director from 2018-19, and most recently was editor-in-chief of Thunder Press magazine. He spends his time between Salt Lake City and Los Angeles.
"Captivating storytelling is really my sweet spot," said Boehm, who will report to Chief Operating Officer James Holter. "American Motorcyclist has a serious story and lots of potential in the current media landscape, and Rob, James and Creative Services Director Mark Lapid will be fun to work with. We have some new ideas in store for both the magazine and our digital endeavors, and you will see some of them in the April issue. "
Joy Burgess, editor-in-chief of the AMA, joined Boehm in the communications department. Burgess has more than 16 years of editorial and marketing experience. Most recently she was editor-in-chief of Thunder Press and previously editor of Woman Rider.
Joy citizens. Photo courtesy of AMA.
Burgess has spent much of her time in the industry, focusing on women who ride two wheels (including a groundbreaking issue, Women in Motorcycling for Thunder Press), telling their stories and helping other women create a motorcycle community Find. Burgess lives with her son near Orlando, Florida.
"I am fortunate to have found 'family' in the motorcycle community and I have never forgotten how much that community has given me," said Burgess. "It is always my goal to give back to the motorcycle industry and I am excited and humble to have the chance to work with the AMA to do just that, to work with Mitch and this great team to promote motorcycling through storytelling and to protect. "
AMA's employees also include National Sales Manager Forrest Hayashi, a respected 25-year-old industry veteran who specializes in advertising, media, sponsorship and industry partnerships. With 12 years at Cycle News and 15 years at Transworld Media, Hayashi brings considerable experience to the AMA.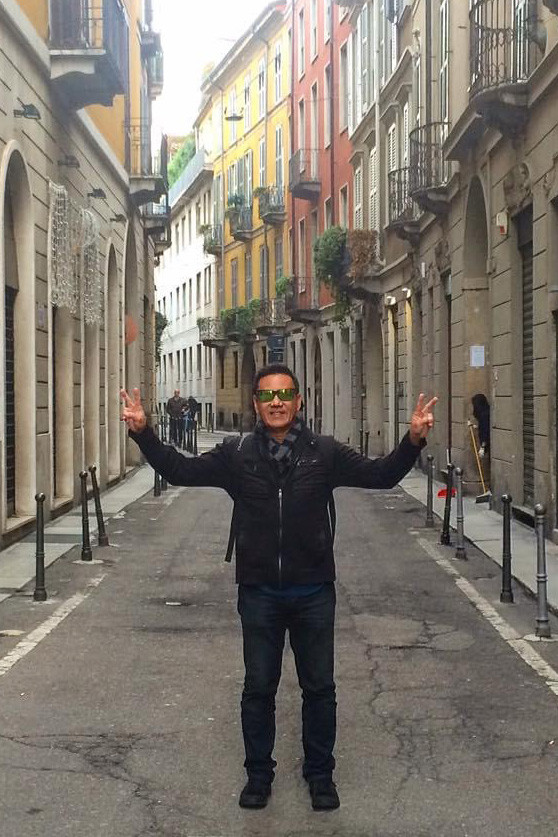 Forrest Hayashi. Photo courtesy of AMA.
"It is an honor to join the AMA team as we are a long-time member and an obvious motorcycle enthusiast," said Hayashi. "After having worked in motorcycle advertising media for the past 25 years, I am looking forward to working with AMA partners, advertisers and sponsors in the future. 2020 was a year of growth for the motorcycle industry in many cases and I think 2021 will be even brighter. "
Hayashi will continue to be based in Long Beach, California and can be contacted via email at [email protected] and by phone / SMS at (562) 766-9061.
Steve Gotoski, formerly AMA Director of Business Development, is moving to a new role as AMA Director of Industry Relations and Business Memberships. Gotoski will focus on adding value to the AMA's 200,000+ members by cultivating the association's numerous relationships within the industry, enhancing communications and the value of business members, and expanding the scope of strategic partnerships.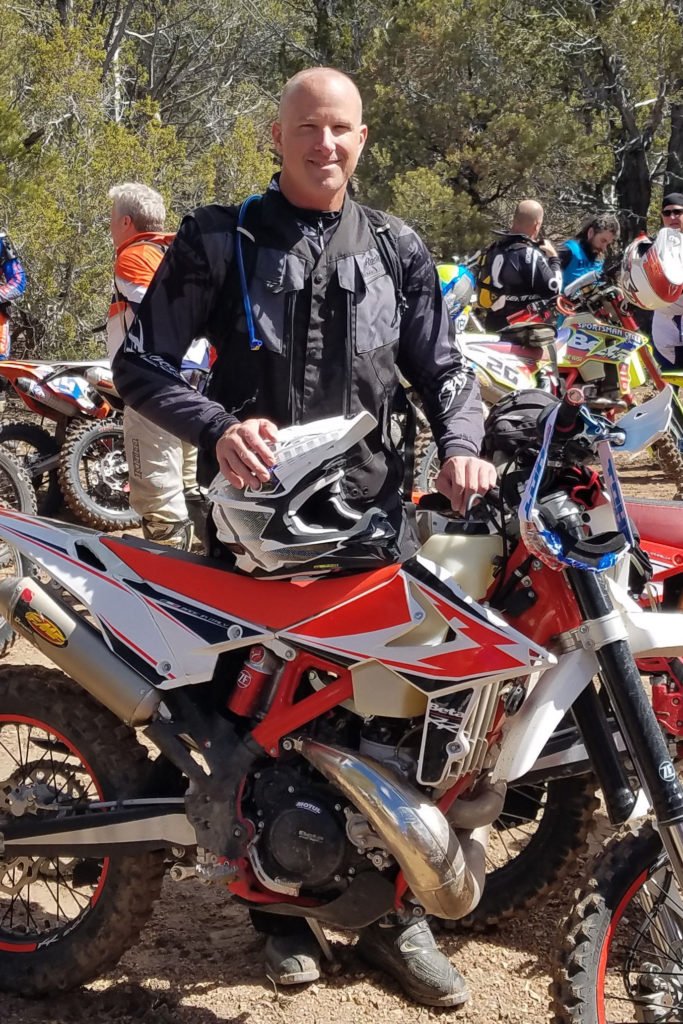 Steve Gotoski. Photo courtesy of AMA.
"I am honored to have the opportunity to lead a key area of ​​the AMA," said Gotoski. "Our relationships within the industry are critical to AMA's ability to protect and sustain motorcycling for generations today and tomorrow, and I look forward to serving our members and industry partners to the best of my ability."
Gotoski will continue to be based in Menifee, Calif., Reporting to Holter. He can be reached by email at [email protected] or phone / SMS at 951-204-1948.
Via the American Motorcyclist Association
Founded in 1924, AMA is a non-profit, member-based association whose mission is to promote the motorcycle lifestyle and protect the future of motorcycling. As the world's largest organization for motorcycle rights and event sanctions, the AMA advocates the interests of riders at all levels of government and sanctions thousands of competitive and recreational events every year. The AMA also offers its members money-saving discounts on products and services. Through the AMA Motorcycle Hall of Fame in Pickerington, Ohio, the AMA honors the heroes and legacy of motorcycling. More information is available at www.americanmotorcyclist.com.
Not a member? Join the AMA today: americanmotorcyclist.com.